Muscle Pharm has entered the 100% Whey Protein scene with Combat 100% Whey.

Combat, the sustained release protein blend, has long been the MP go to protein blend until Combat 100% Whey was released this year. 

Combat 100% Whey boasts a generous 73 servings per tub (vanilla, 68 choc and cookies 'n' cream) and www.suppsislife.com retails it for $94.95 with free delivery and a free shaker (whilst stocks last)

The nutritional breakdown for MP Combat 100% Whey is pretty standard across WPI/WPC blends with 25g Protein, 3-4g carbs and 1g fat across a 31g scoop- meaning the product is 82% Protein by weight. One aspect of the Combat 100% Whey I am really impressed with is its low Sodium count in comparison to industry leading Whey Proteins at almost 50% the amount. Combat 100% Whey contains no artificial Dyes and is Gluten Free.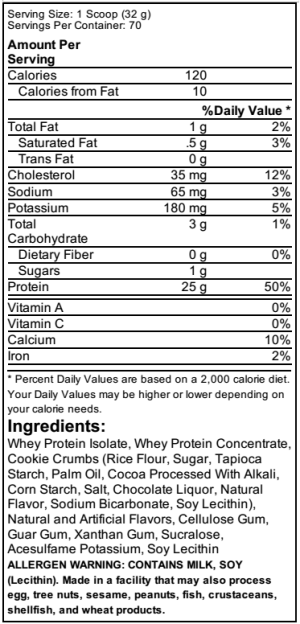 This product is best used as a post workout supplement or for a protein source throughout the day. The absorption rate of WPC/WPI products ranges from 0-2 hours and gives the body the vital amino acids it requires to recover quickly and effectively. Adding protein to meals in a balanced diet helps contain hunger cravings and regulates blood sugar levels as well as feeding the body amino acids throughout the day which keeps the body anabolic and out of a catabolic state.
Combat 100% Whey really surges ahead from its competitors with its amazing taste- Muscle Pharm have done an amazing job with the favouring of Combat 100% Whey and users of MP Combat will know that MP don't mess around when it comes to flavouring.
Overall, MP Combat 100% Whey is a competitive product in the Whey Protein market and its value for money rivals most 5lb tubs in its class but we found the flavours of Combat 100% Whey outdone their competitors and therefore makes the experience of using the product that bit more enjoyable.
SCORE- 8.6/10