You push yourself hard at the gym, gunning for PB's and asking your body to travel where it struggles to go- but have you got your plan in place to aid with optimal recovery? Supps Is Life CEO Lenny gives us his 5 tips on ensuring you are recovering at your optimal level!
Perfect Your Post-Workout Protein
Go ahead and giggle at the burly types chugging their post-workout shake. While you chortle 'til you choke, they're feeding their muscles the necessary fuel to grow and improve. Post-workout protein is vital, especially if you haven't eaten anything for hours. Aim for 20-50 grams of protein after each workout depending on your bodyweight. Most women will do fine with 20 grams, while men should aim for the upper range.
Whey protein is the most popular protein supplements, and for good reason: It's convenient, easy to mix, and it offers a rapid absorption rate that's perfect after a tough training session. Don't merely go for taste or cost. Invest in quality whey isolate to see a difference.
Eat Potassium-Rich Foods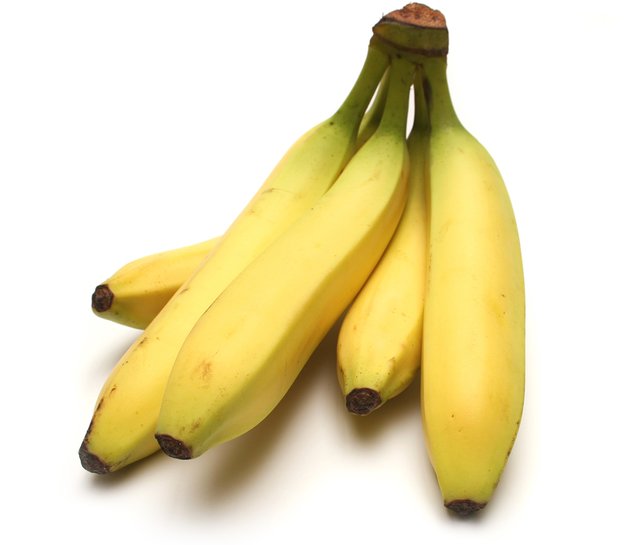 While we're on the subject of post-workout nutrition, you should consider including a source of potassium in your post-workout cocktail. Your potassium reserves will inevitably be sapped from an intense workout session. Potassium, among other nutrients like sodium and calcium, is a key mineral which plays a role in muscular energy. Bananas or potatoes are good potassium sources. Bananas go with nearly everything, but mashed potatoes in your first meal following the workout are also winners.
Focus On Quality Sleep
Catching quality Zs seems like a no-brainer, but it's still all to common to hear how many people get less than six hours of sleep.
At least seven hours is the ideal target to hit, although many people, including athletes, may need up to nine hours. Find ways to make changes in your day that will allow you to get to bed earlier. For example, set a time limit on TV time or commit to a "technology blackout," during which you don't touch any sort of technology, after a certain time like 9 p.m.
Do Some Active Recovery
Rest days give your muscles a hard-earned break from a self-induced beating at the gym. If you feel up to it, some light movement like walking to the store, an easy bike ride, throwing a Frisbee around, or even doing mobility drills could confer recovery-promoting effects as well. This is known as "active" recovery.
Bodyweight exercises or light cardio after a heavy strength training session will help relieve soreness by stimulating blood flow and improving circulation to the muscles. 
If you experience muscular tightness, foam rolling can be an excellent way to combat this.
Get Serious About
By now, most people understand that the foods they eat after their workout and throughout the day factor into the quality of their recovery. The foods you eat before a workout can also play an important role in pre-empting the tissue-rebuilding process once the workout is over.
Digestion is a lengthy process; proteins and carbs that you ingest prior to the workout will still be circulating in the body afterward. For this reason, choose your foods wisely. Make sure you get high-quality, lean protein along with some complex carbohydrates, especially if you plan on an intense workout. I recommend consuming your meals roughly two hours prior to your workout to avoid digestive issues or cramps.
In addition to eating near your workouts, there have been substantial reported benefits of taking BCAAs before and during a workout, as well.
NOTE- There is no blanket rule- experiment and get to know your body!